Embracing Individuality, Preparing Leaders
---
Kensington School is part of Inspired, a forward-thinking global group of over 80 premium schools sharing a mission to support the development of children, aged 1 to 18 years, through innovative pedagogical methods and unique opportunities for personal growth.
The international Group, spanning 24 countries on 5 continents, is dedicated to delivering modern best practices in educational methodology to 90,000 students that attend Inspired schools.

Benefits of Being Part of the Inspired Group
---
Kensington offers an education indicative of its 50-year history of helping learners reach the highest academic accomplishments. Students at the school benefit from Inspired's approaches in the classroom, via international curriculums and bespoke teaching approaches, and also beyond the school through international collaborations, professional overseas sports tuition and summer camps abroad.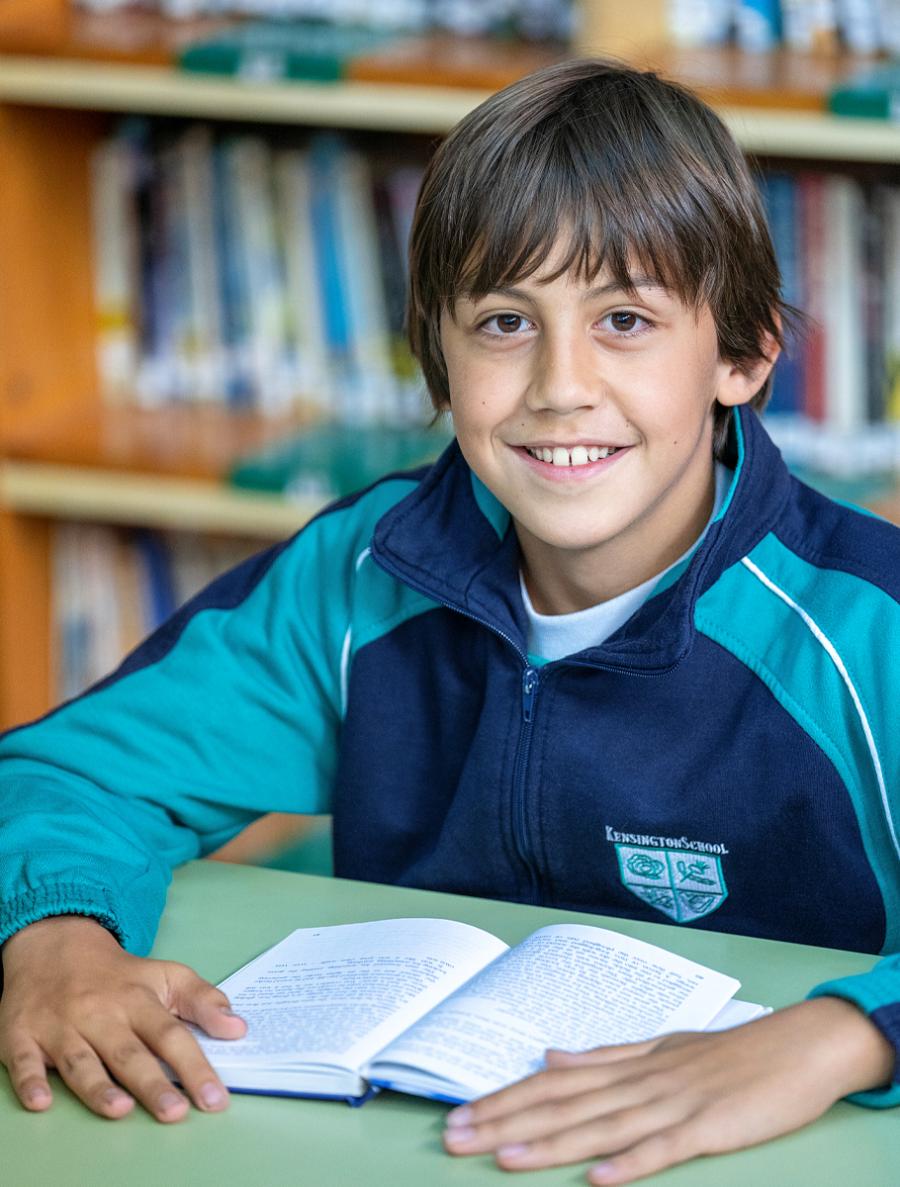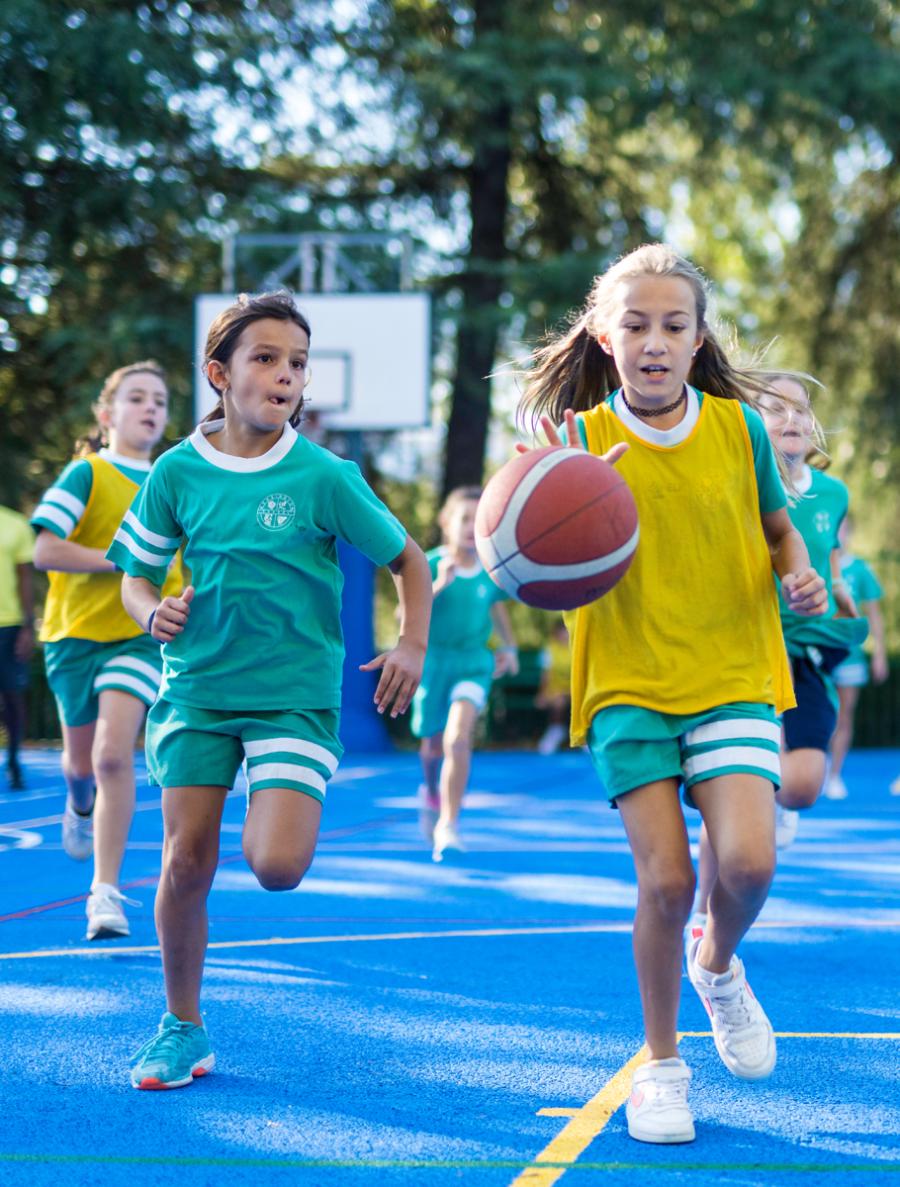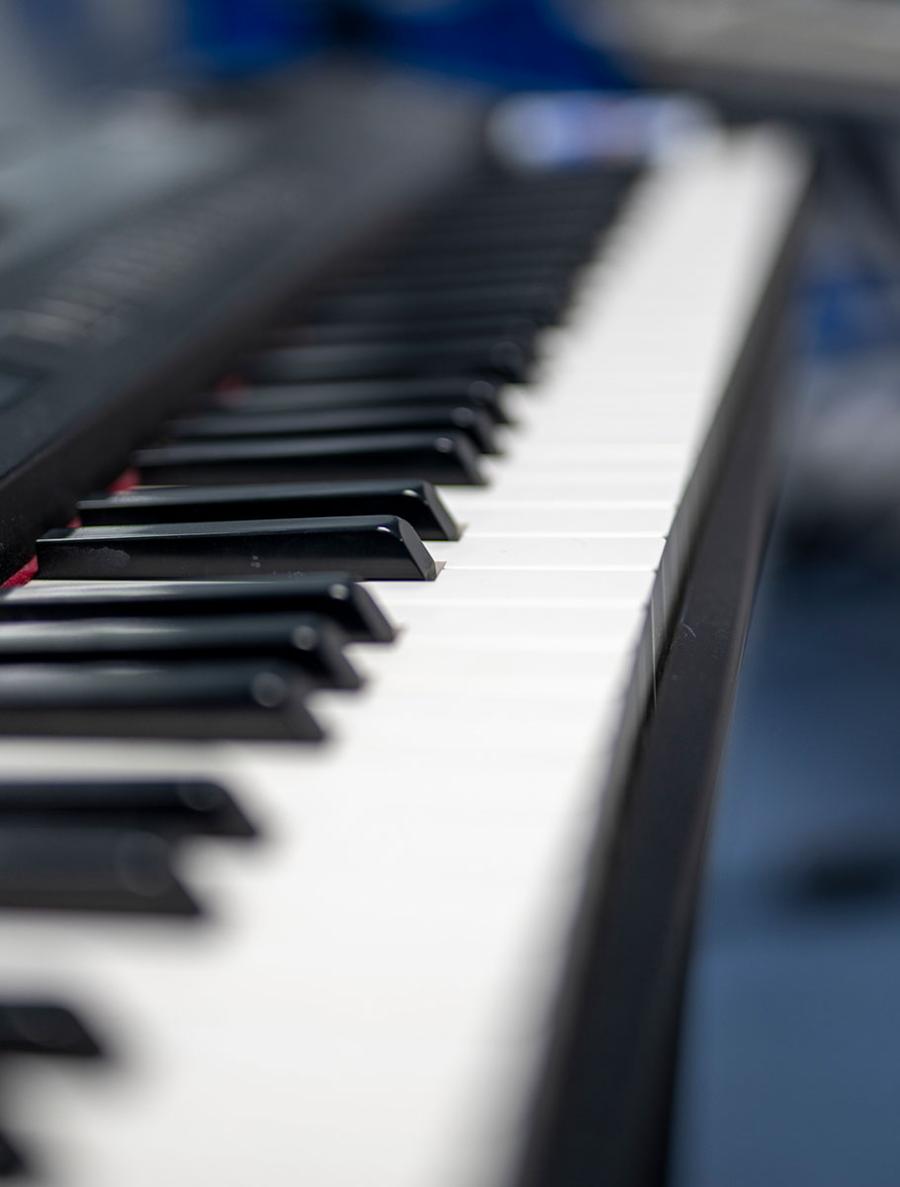 Performing & Creative Arts
Exceptional Skillset for a Bright Future
---
As a member of Inspired, Kensington students gain an exceptional school experience that not only equips them with the skills, confidence and connections to succeed, but they learn in an environment that encourages their progression with specialist university admissions advice and activities that nurture their talents.
Kensington School graduates flourish upon completion of their education. They gain nationally-leading results, international qualifications and fantastic opportunities to utilise their multi linguistic skills in future studies abroad. Above all, they develop into compassionate, well-rounded and knowledgeable young adults who lead fulfilling lives and careers. To learn more about the Inspired Group, follow the link below.
Inspired Schools Around the World
Contact us Today
---
Discover how we can help your child unleash their full potential. Contact us and we will be more than happy to answer any questions you may have or arrange a date for you to visit our lovely campus.